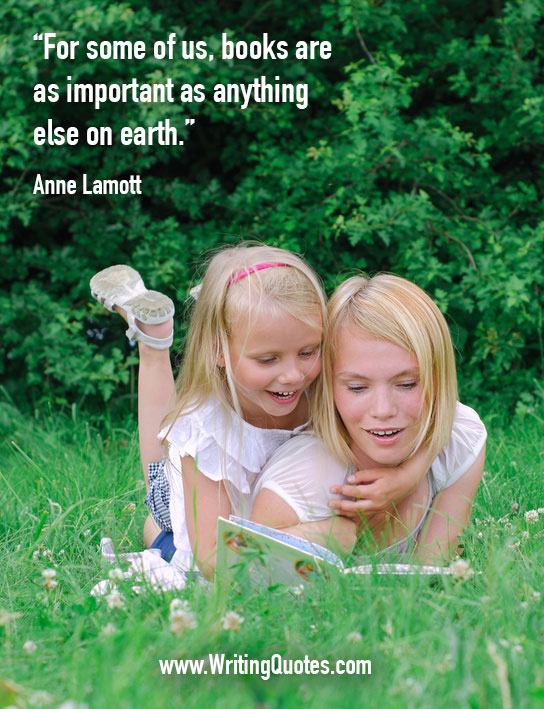 I've been told that my writing is quality, but I have yet to attract a publisher.

When professionals in the publishing world find out that I have five children under the age of 12, their knee-jerk response is, "Ma'am you don't have time to market your books."
             These women know from experience the demands a child has on her mother's time, and they don't want to invest their time in something I can't help them sell. I respect that.

Being the mother of 5 children is time-consuming, but it wouldn't hinder my ability to market books as much as you'd think.
       Because I have 5 young children…